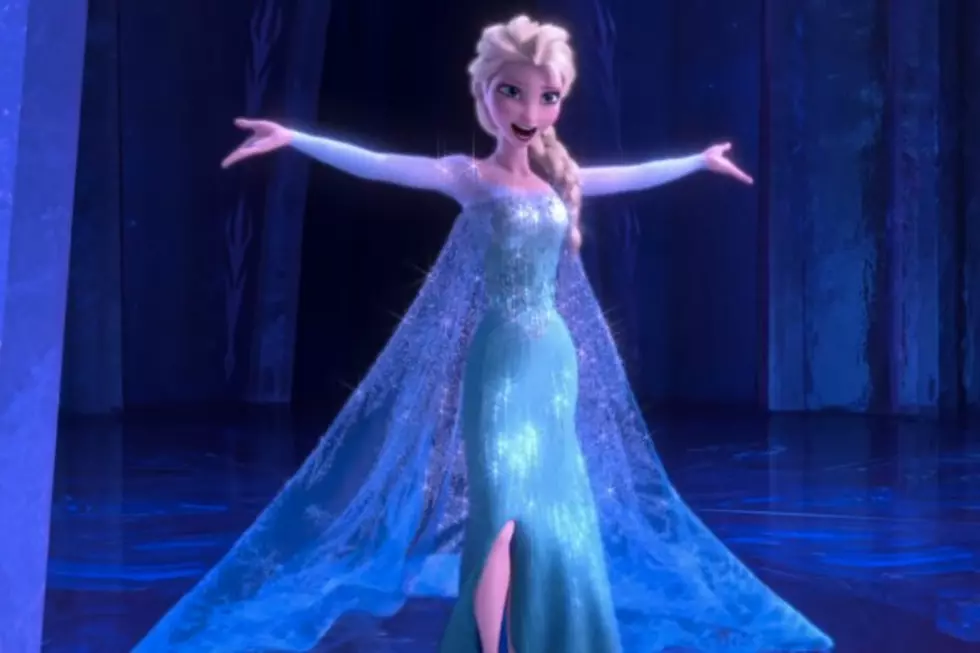 'Frozen' SingStar Coming to PlayStation Consoles
YouTube
Good news for joint 'Frozen' and SingStar fans! According to Arcade Sushi, it looks like the super popular Disney movie will be getting its own SingStar game, available for PlayStation 3 and PlayStation 4. Although we don't have a whole lot of details about the game so far, Sony said of the game (to Joystiq): "We are very excited to be bringing the phenomenally popular songs from Disney's 'Frozen' to PlayStation 4 and PlayStation 3 with the launch of Singstar Frozen."
In case you're not familiar, SingStar is a game for PlayStation that allows players to earn points by singing along to popular songs. Players sing into microphones attached to the console which then judges the singer's pitch, comparing it to the original track and then giving points to the player based on how close their singing was to the original. It's kind of like the game Rock Band, but with singing only.
A full track list hasn't been revealed, but more details should be emerging soon. Arcade Sushi reports that the 'Frozen' SingStar marks the first time an entire entry will be devoted to a single film or album. Considering the popularity of the movie (and of the hit song 'Let It Go,' of course) we can't say we're surprised!
Think You Know 'Frozen'? Test Your Knowledge!