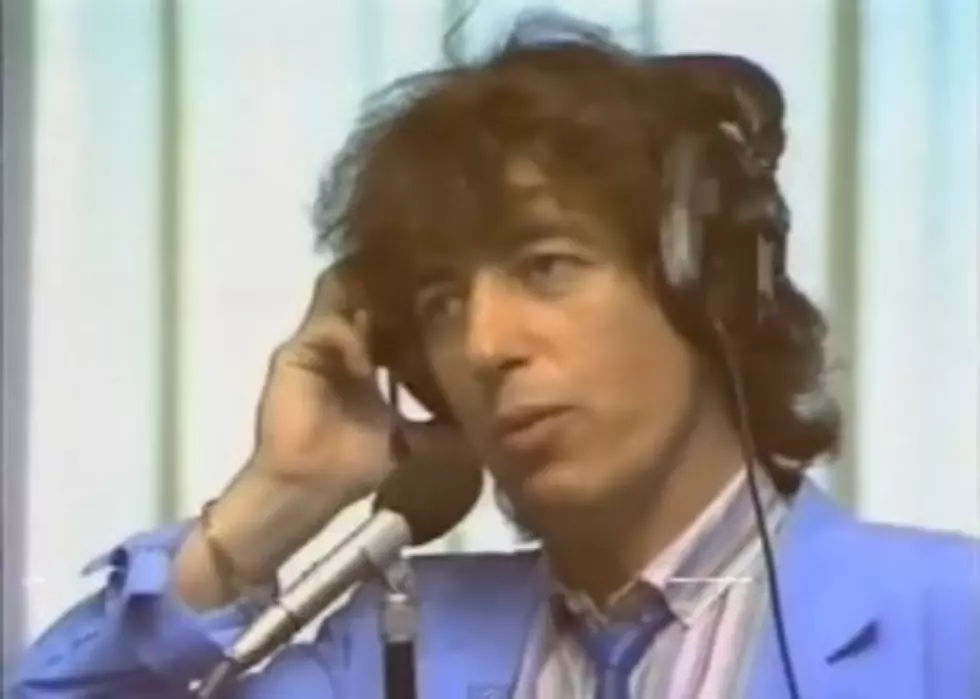 Happy 75th Birthday Rolling Stone Bill Wyman! [VIDEO]
Bill Wyman, the original bass player for the Rolling Stones is 75 years old today (October 24th). Wyman quit the Stones officially in 1993, citing purely personal reasons. He had said that he wanted to spend more time with family and that he was basically tired of the rigors of touring and making records. Bill Wyman also released a biography in 1990, titled 'Stone Alone', detailing his time with the band. He had already really left the Stones but didn't make a formal announcement until a few years later.
You might be surprised he's 75 years old. Wyman was several years older than the other band members when the Rolling Stones got together. At the time of the band's formation, he was already a father and had served in the Royal Air Force. Bill Wyman was also a songwriter, although you won't find much of his work on any of the Stones albums. He got one song, an outtake from 'Beggar's Banquet' entitled 'Downtown Suzie', included on the album 'Metamorphosis', which is a compilation. And there's one Wyman tune, 'In Another Land' on the album 'Satanic Majesties Request'. It seems Mick and Keith either didn't care for Wyman's songs or wouldn't relinquish any control of album content.
Bill Wyman did score a surprise top 20 hit in the UK with the song 'Je Suis Un Rock Star' in 1981. It's definitely not a Rolling Stones sound. You can check it out on video below: (via wikipedia.com)