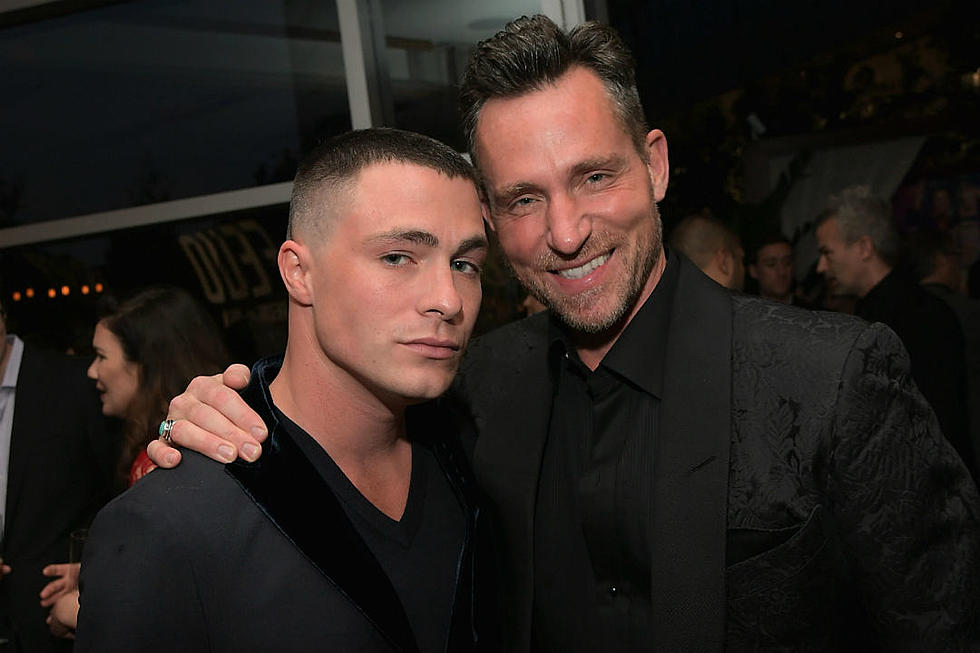 Jeff Leatham Responds To Colton Haynes' Filing for Divorce
Jeff Leatham, Getty Images
Both Haynes and Leatham have identified May 1 as the official date of their separation. Both have also dropped their new hyphenated last names from their social media profiles.
Leatham had previously told People that Haynes made him believe true romance, and that he was confident the two had a long and concrete future together.
"Love at first sight really does exist," he said. "A lot of people protect their hearts, but you have to keep your heart and your mind open. That's how you truly find love in life."
"Colton has been such an inspiration to me," he added. "We couldn't be more different, but our love is the same and I think that's the strongest part of our relationship."
Haynes also told the site he was thrilled for the prospect of having one partner for the rest of his life.
"It's just amazing when you find someone who kind of teaches you to love yourself more," he said. "When you learn to really love someone, it's completely life-changing. Now we have this beautiful life together and this epic journey ahead."
10 Celebrity Divorces That Rocked Hollywood