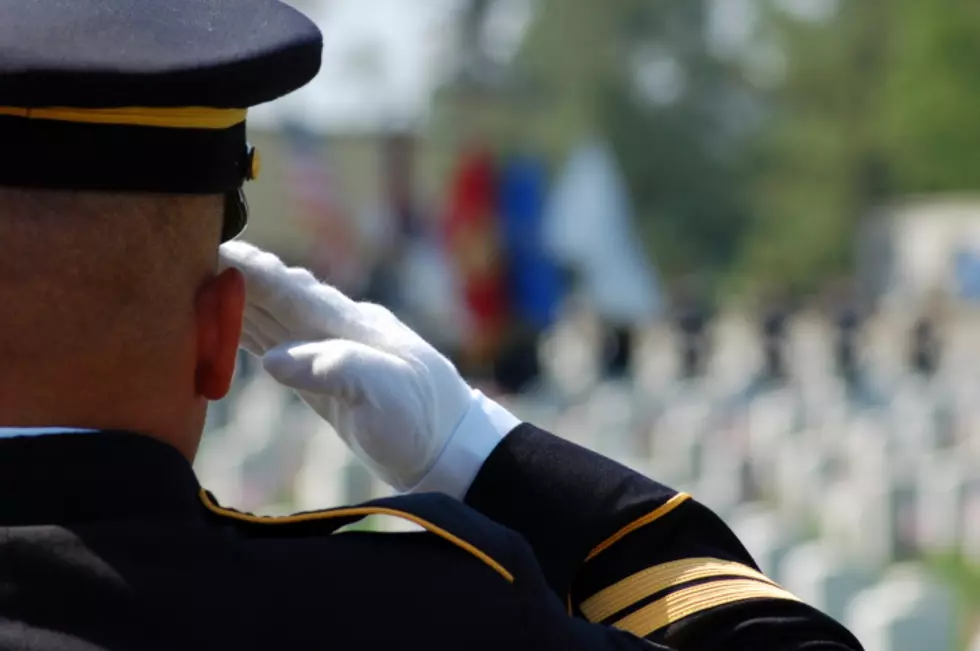 Memorial Day Weekend – What Are Your Plans? [POLL]
ThinkStock
This weekend it's unofficially the start of Summer. Memorial Day Weekend is here! A much needed three day weekend for many.
It's a great weekend to get together with family and friends whether it's a backyard BBQ, pool party or going to the lake. But most importantly take time to remember what Memorial Day is really all about. It's a day where we honor the men and women who lost their lives while serving in the United States Military. So be sure to take some time to recognize these brave Americans that have protected and defended our country through the years.
What are your other plans for the weekend? Take our poll below and let us know!