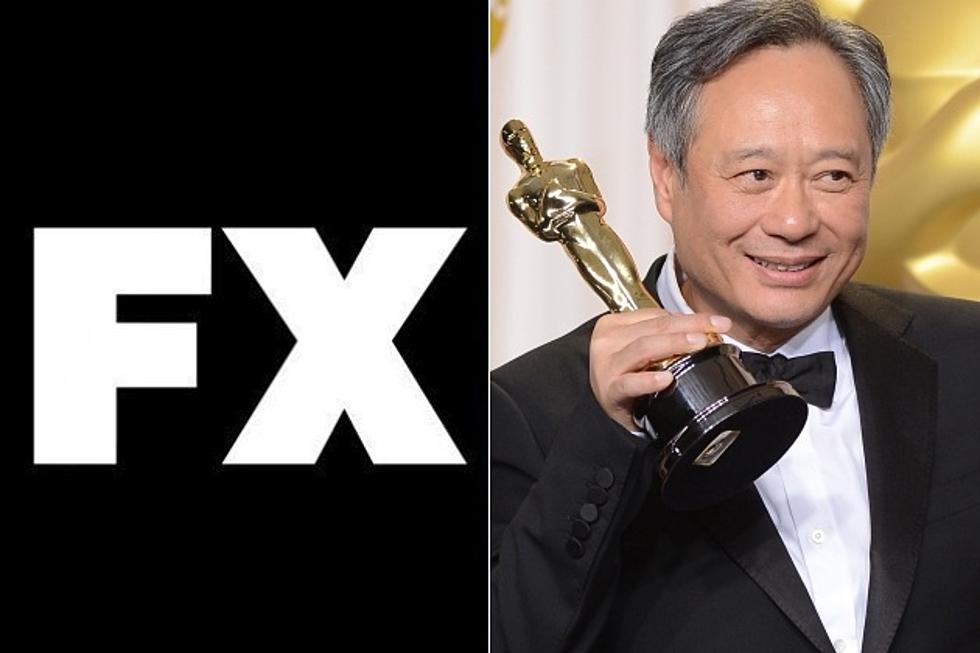 FX's 'Tyrant': Ang Lee Drops out of Directing the Pilot, Cites 'Life of Pi' Exhaustion
FX / Jason Merritt, Getty Images
While FX has several hot new properties in development, our most anticipated is 'Homeland' producer Howard Gordon's upcoming Middle Eastern drama 'Tyrant,' which was scheduled to have a pilot directed by 'Life of Pi' Oscar winner Ang Lee. Now, Lee has reportedly backed out of the project, but what does it say of 'Tyrant's future going forward?
Sure to be discussed over the next year is FX's upcoming drama 'Tyrant,' though today the show faced a big setback. Developed by 'Homeland' producers Howard Gordon and Gideon Raff (along with 'LOST' writer Craig Wright), the series centers on a family that gets drawn into Middle Eastern politics when an Arab state dictator dies and leaves his American son as the new head of the country.
According to Deadline, Ang Lee dropped out of directing the pilot episode, citing exhaustion from his 5 year ordeal making 'Life of Pi,' as well as several scheduling conflicts that would have prevented his involvement going forward. 'Tyrant' would have marked Lee's first TV directing gig, one for which he had reportedly already scouted locations. Lee issued this statement:
It is with disappointment that I must confirm I have withdrawn from my commitment to direct the upcoming FX pilot Tyrant.

It is one of the most brilliant ideas for a series that I've seen and one about which I was very excited.

However, after spending over four years making and promoting Life Of Pi, I have recently realized that I need some rest.

Because I cannot give 100% to this exciting project at this time, I cannot allow myself to do anything that may affect the potential for this exciting new series.

I wish FOX 21 and FX the best with this remarkable project.
No castings have yet been announced, but what say you? Would you be excited to check out 'Tyrant,' even without the involvement of Ang Lee? Give us your thoughts on the new series in the comments!