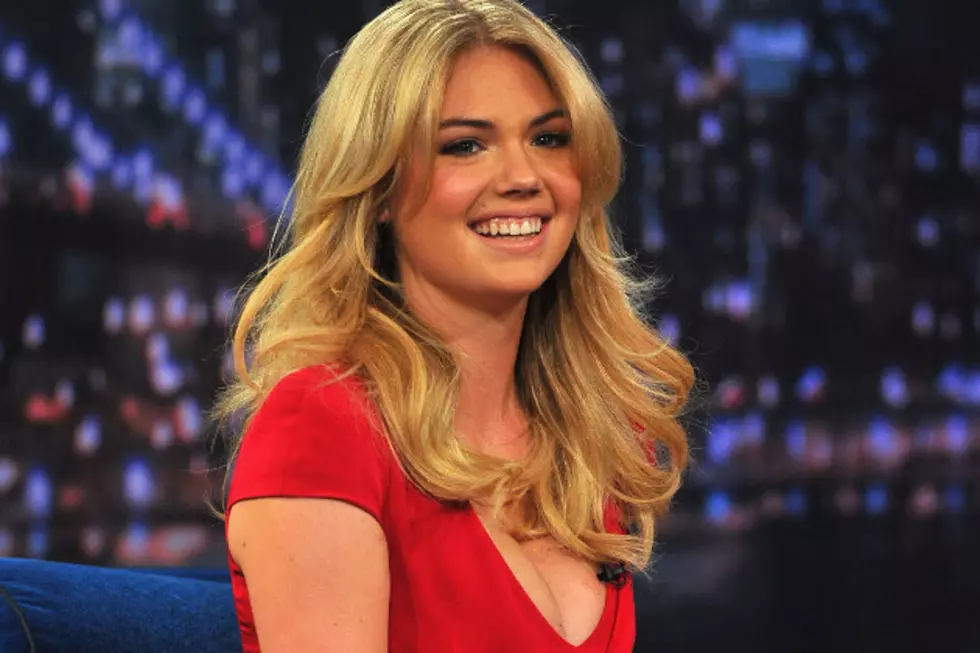 High School Student Wants to Take Kate Upton to the Prom
Theo Wargo, Getty Images
Sometimes the best way to get something you want is to just ask.
Jake Davidson embraced that strategy when he invited Kate Upton to his high school prom. And, yes, that would be the same Kate Upton recently seen on the cover of the Sports Illustrated swimsuit edition.
A modest man, Davidson concedes he may be shorter than the guys Upton would usually be into, and admits part of the reason he is asking Upton is that he has yet to find a prom date from his own peer group. (On the other hand, Davidson appears to have a butler, which is always nice.)
In asking a celebrity to slum it in a high school auditorium the key is picking one who would be receptive to such a request. And, like with Kunis, Upton's outgoing persona is such that she just might be persuaded.
In fact, Upton has responded to the video, telling Davidson it's OK for him to call her Katie (which he wonders in the video) and giving him a definitely maybe type of answer.
So we're saying there's a chance. Check out the video below.